A few of the things that we offer
Our Main Service Features
• Live 24 Hour live operators.
• All calls are recorded indefinitely and available upon request.
• Interactive voicemail and voice recording system.
• Statistics and logs of all calls, faxes, and messages.
• Call forwarding and patching.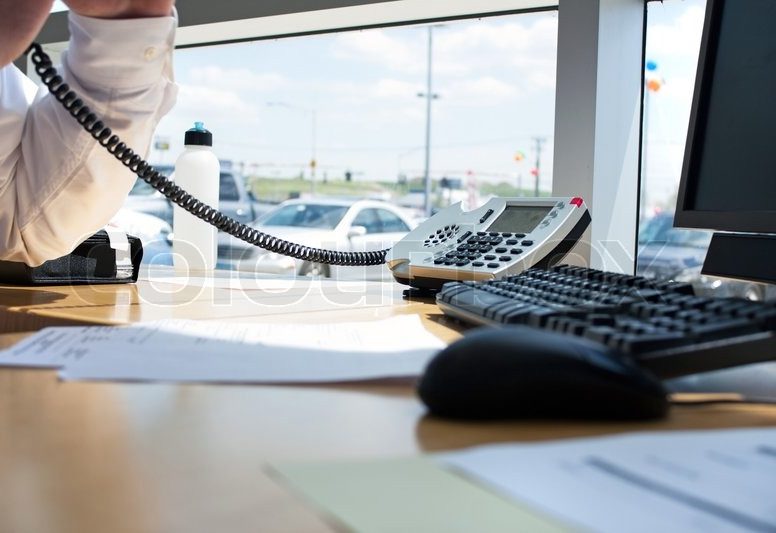 Services available
• Custom announcement and greetings.
• Text messaging to mobile devices.
• Alpha and digital paging.
• Appointment taking.
• Multiple fax, text, and e-mail delivery
On-line Features
• Download and view messages online.
• View calls and statistics online.
• Listen to calls online.
• Change account information.
• E-mail services.